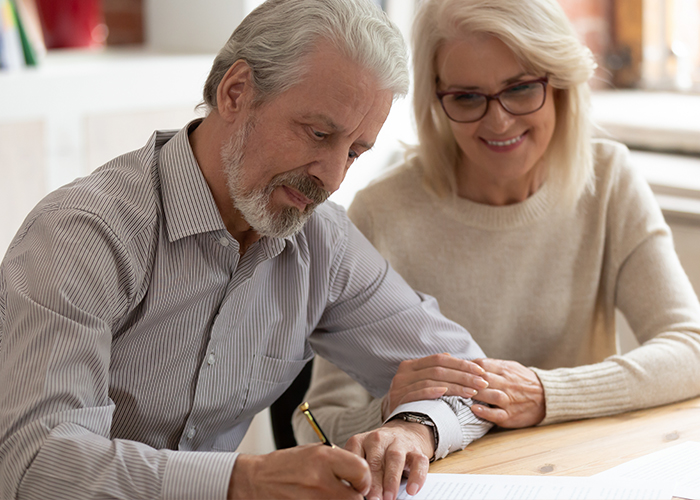 Wills And Estates Lawyer
Making a will is an important part of planning for your future. Many people may not prefer to think about the legal requirements for wills and estates and many don't think about them until circumstances force them to.
We strive to fully understand your unique personal circumstances with a team led by the best Lawyer for Wills and Estate fully on your side. We can also assist by providing a wide range of services that reflect your intentions and wishes.
Wills
Wills sets forth your wishes regarding the distribution of your assets and the care of any minor children. Wills are important as they allow you to delineate your wishes regarding your assets, heirlooms, and trusts.
If you fail to create a valid will, your wishes may not be carried out following your death and may lead to familial and legal disputes. In other words, if you die without a will, your wishes may not be carried out and may result in unnecessary complications. Without a will, your estate will be administered in accordance with the Wills, Estates and Succession Act, which may not reflect your wishes.
You should always have a will in place that reflects your current situation.
It's never too early to start and we can assist you with planning your estate in accordance with the law.
Powers of Attorney
Powers of Attorney allow you to appoint an individual to assist you or act on your behalf to make important legal and financial decisions.
Representation Agreements
Representation Agreements allow you to appoint an individual to assist you in making health care decisions if you are unable to do so on your own.
Let us help you prepare for the future!
Google Reviews
I was so fortunate to have found Anu. She was awesome. I was going through a very difficult time with my long term marriage and she guided me through my options for a separation agreement. Very professional and really looking out for her clients. I highly recommend her. Thank you Anu!

Michele Dierks


June 1, 2020

Raj Gill deals with the matter at hand very professionally, listens patiently and has the ability to come up with ingenious solutions. He deals in a very friendly way and makes you comfortable in the otherwise complex and stressful world of law. I would highly recommend him if you want to have your case handled professionally while being at ease discussing anything with your lawyer.

Jupinder Chauhan


July 27, 2019

Great experience and result with a criminal charge case and driving prohibition. Raj Gill was very communicative the whole way and followed through step by step with the case and made it easy for me. The trial went amazing and Raj is very well spoken and gets to the the point clearly. Very friendly and trust worthy and would definately use and recommend them again if needed. Great job man im very happy. Thank you

ahmad ibrahim


February 27, 2019