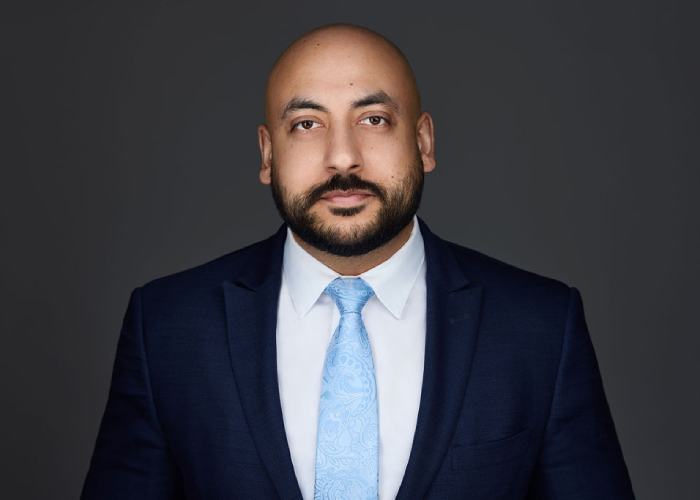 Rajpreet (Raj) S. Gill
Lawyer
Rajpreet Gill received his Bachelor of Arts degree from the University of Alberta, while also being an invited member to the International Golden Key Society. He received his J.D. (Juris Doctorate) from Case Western University, School of Law. While obtaining his J.D., Rajpreet showed a passion for the law while assisting under-privileged individuals during his time as part of the Milton A. Kramer Law Clinic
Rajpreet has dealt with matters in several provinces and has experience in conducting jury trials. He was called to the Alberta Bar in 2014 prior to relocating to Surrey and then subsequently being called to the British Columbia Bar in 2018.
During his spare time, he enjoys reading and spending time with his family.
Anupum K. Gill
Lawyer
Anupum Gill received her Bachelor of Arts degree from the University of British Columbia and went on to receive her Juris Doctorate at Nova Southeastern University graduating with academic honours and pro bono honours. While obtaining her J.D., Anupum spent a semester working with the legal aid clinic dealing with family law matters including divorces, separation, parenting issues and domestic violence.
Anupum completed her articles with a personal injury firm and has been practicing primarily in the area of family law since being called to the British Columbia bar. Anupum was also called to the bar in Alberta. She has handled cases in the Provincial and Supreme Court of British Columbia along with the Provincial and Court of Queen's Bench in Alberta. Anupum strives in providing clients with both alternative dispute resolution and litigation services.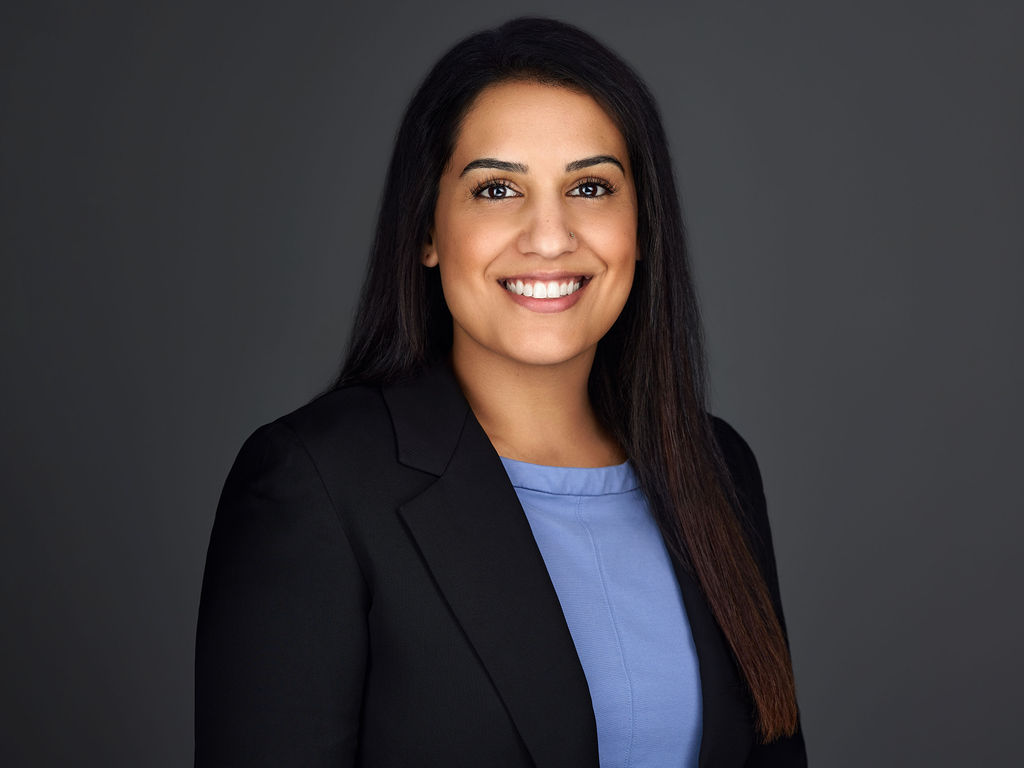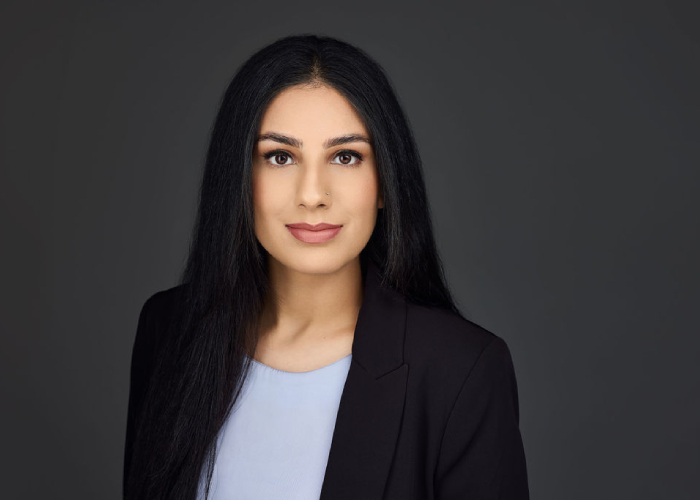 Mandy K. Kandola
Lawyer
Mandy is a litigator at Gill & Gill Law practicing exclusively in the area of Family Law. She takes an analytical approach to her files and aims to provide creative solutions to each clients unique situation. Mandy's detail orientated approach helps her clients achieve their desired outcome. She provides honest and practical advice to each client.
Mandy recognizes that the justice system can be intimidating, and she is highly skilled at helping her clients navigate through the most difficult times of their lives. She enjoys dealing with complex Family Law matters and works diligently to reach the best possible settlement for her clients. She aims to resolve matters amicably, but she understands that sometimes court intervention is required. Mandy is a fierce advocate, and she thrives when she is advocating for her clients in court.
During her free time away from the office and courtroom, Mandy enjoys spending time with her family and friends. She enjoys cooking, travelling, and reading.
Manvir K. Kooner
Articled Student
Manvir Kooner received her Bachelor of Arts degree from the University of British Columbia and went on to receive her J.D. from Bond University, graduating with honours. While obtaining her J.D., Manvir was a director for Bond University's Canadian Law Society Association. Passionate about supporting her community, Manvir initiated a non-profit organization which annually fundraises for the BC Children's Hospital. Manvir assists the team at Gill & Gill Law in all family and criminal matters and she is working towards a career as a lawyer focusing on litigation.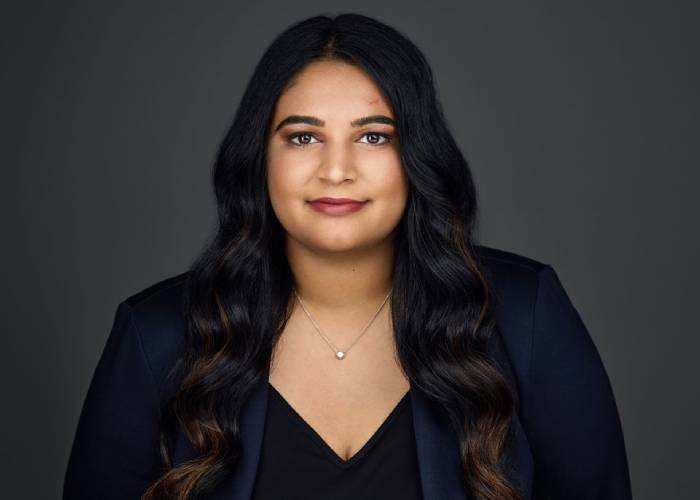 Google Reviews
I was so fortunate to have found Anu. She was awesome. I was going through a very difficult time with my long term marriage and she guided me through my options for a separation agreement. Very professional and really looking out for her clients. I highly recommend her. Thank you Anu!

Michele Dierks


June 1, 2020

Great experience and result with a criminal charge case and driving prohibition. Raj Gill was very communicative the whole way and followed through step by step with the case and made it easy for me. The trial went amazing and Raj is very well spoken and gets to the the point clearly. Very friendly and trust worthy and would definately use and recommend them again if needed. Great job man im very happy. Thank you

Alan Ibra


February 27, 2019

I really appreciate the extra time and effort Rajpreet Gill put towards achieving a successful outcome in court for us. It was wonderful to have his expertise and knowledge working for us. With his kindness and calm efficient demeanour, Raj helped us through a very difficult time.

Lois Caron


November 29, 2022

Great experience and result with a criminal charge case and driving prohibition. Raj Gill was very communicative the whole way and followed through step by step with the case and made it easy for me. The trial went amazing and Raj is very well spoken and gets to the the point clearly. Very friendly and trust worthy and would definately use and recommend them again if needed. Great job man im very happy. Thank you

ahmad ibrahim


February 27, 2019